See on Scoop.it – In and About the News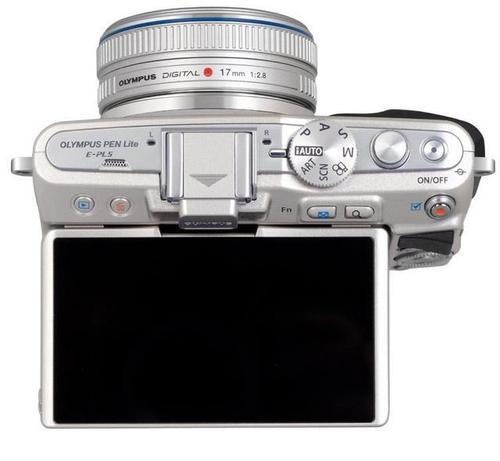 Compare Olympus cameras: Olympus PEN E-PL5 prices , stores , reviews , specifications and videos at Fisooloo.com.
Marilyn Armstrong's insight:
This website, set to Olympus if you click over from here, is a useful tool for comparing models of camera equipment in a variety of ways. If you're thinking of buying, but aren't sure what model … or for that matter … what manufacturer … to go with, this is a good tool to help you sort it out. The site includes reviews, specs for those of us who like to know exactly what we are getting. And more.
There are other categories: computers, fashion, gaming consoles, other things … but you can use it however it suits your needs.
See on www.fisooloo.com
Related articles