See on Scoop.it – Books, Writing, and Reviews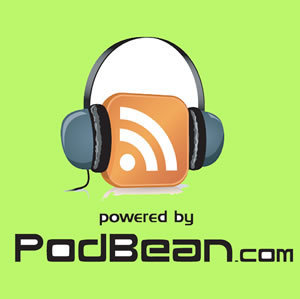 This site hosts the original broadcasts of the cult radio comedy show "A Half Hour Radio Show," syndicated around the US in the early 1990's.
Marilyn Armstrong's insight:
When I was in college, I worked at the radio station. The people I met there included two husbands and almost all the people I call friends today. Sometimes, I was part of this show. I wrote some stuff, did voices on and bits. Hung around, heckled, made suggestions, joined in when another body was needed.
It was the biggest hit our little college station ever had. We were young, silly, and frequently stoned. Since then, the show's producer, Tom Curley,  has put it through, many iterations, refined and rewrote it. After all these years, it's still funny. You don't waste funny.
Welcome to my fondest remembered past, the audio time capsule of my youth. From when the world and I were young …
See on captclerk.podbean.com
---
---
Categories: Entertainment, Humor, Media, Radio, Show Business