No, it isn't. As I thought would happen, new platforms are beginning to spring up and I found an article which goes into reasonably lengthy descriptions of the platforms.
Substack Review: Is This The Best Platform for Writers?
This linked article not only reviews Substack, but other platforms too. Most are paid subscriptions. How much exactly I don't know. I will find out, but you should find out for yourself. If you can't figure out how much the platform costs, you probably aren't ready to deal with a new platform anyway, so however flawed WordPress is, at least you know how to use it.
Substack Alternatives
Medium

Medium is a well-known blogging platform where anyone can join and start writing. While Medium used to be free, it now requires a paid subscription.
NOTE: The original (linked) article contains more information.
Patreon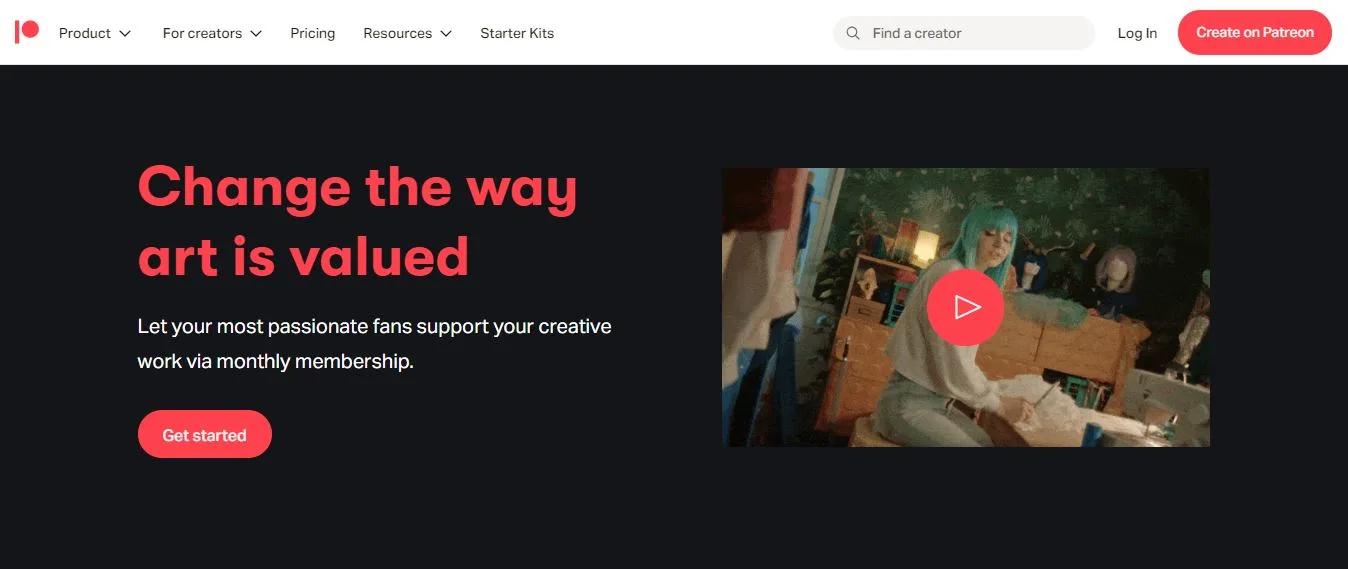 Do you have a large following and want to connect with your followers? Many creators are generating income through Patreon. Patreon is a paid subscription service where creators post premium content only for their Patreon subscribers.
Ghost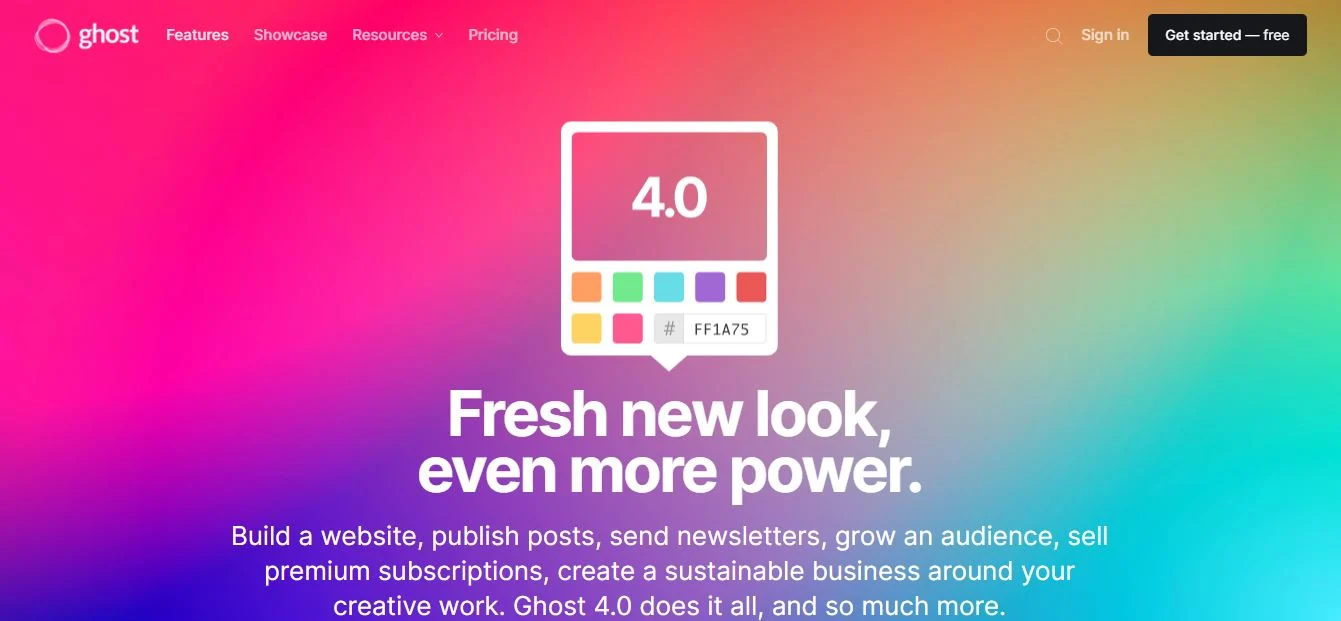 Ghost is a platform that helps content creators build a membership service for their content. Like Substack, they have the same clean and simple website aesthetic. However, they offer more publishing features than Substack.
The content of this post excluding my opening sentences and the summary were pulled from the linked article shown at the top of this post. Since this information is by no means "the whole story," you should read that article and as many others as you can find through Chrome — or via any web browser.
SUMMARY
The answer to the question of whether there are any other options? Last year, the answer was "sort of," but this year, the answer is yes. They aren't the same. They can be used as blogs, but they are intended more as newsletters. For me, that is actually a plus because I've managed, organized, and written newsletters multiple times over my long and bumpy career. IF you aren't sure, I'm pretty sure there's something like a "test run" for at least some of these. Also, you can check out people who are already using these services.
Sean Munger https://seanmungerhistory.substack.com/ is a climate scientist and historian who works with substack. Ask him how it's going. I know it was hard at first, but I think it is going better now. Also, he writes extremely interesting material, so you won't be wasting your time, either.
I know that the comic author Bizarro (Don Piraro) was using Patreon, but was recently "picked up" by King Publishing, a much bigger organization. I'm glad. He deserved better distribution. He remains — after many years — one of my all-time favorite cartoonists. Also, he is a fine (if a bit weird) artist.
Don't take my word for anything. Please do your OWN research. This is new for me, too. Medium has been on of my possibilities for a while. However, I want to look into everything I can before I make a decision. I don't think I have another decade to build an audience, so I need to get this right the first time.
Also, see this article:
Substack vs Ghost: Which Is Better For Starting Newsletters and Blogs?
---
---
Categories: #Blogging, Anecdote, Media, social media, Technology, WordPress